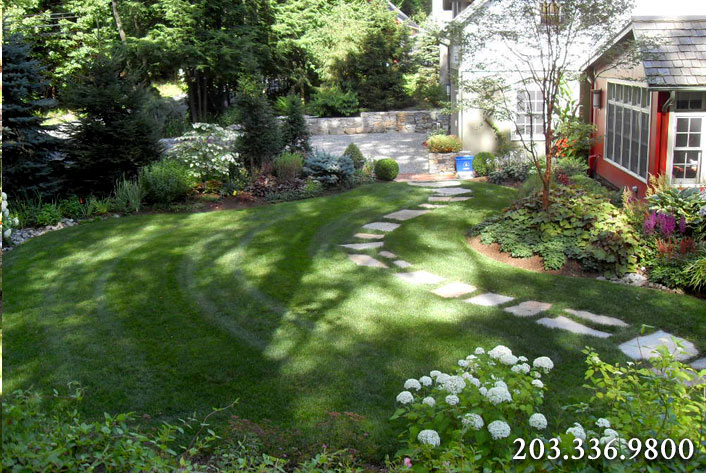 Our motto is,"the right
plant,in the
right place".
Our motto is, "the right plant, in the right place". Keep It Green is concerned with the future of your landscape design and about using less invasive plant material in the landscape.
Let us design a beautiful new landscaping plan in the front of your home!